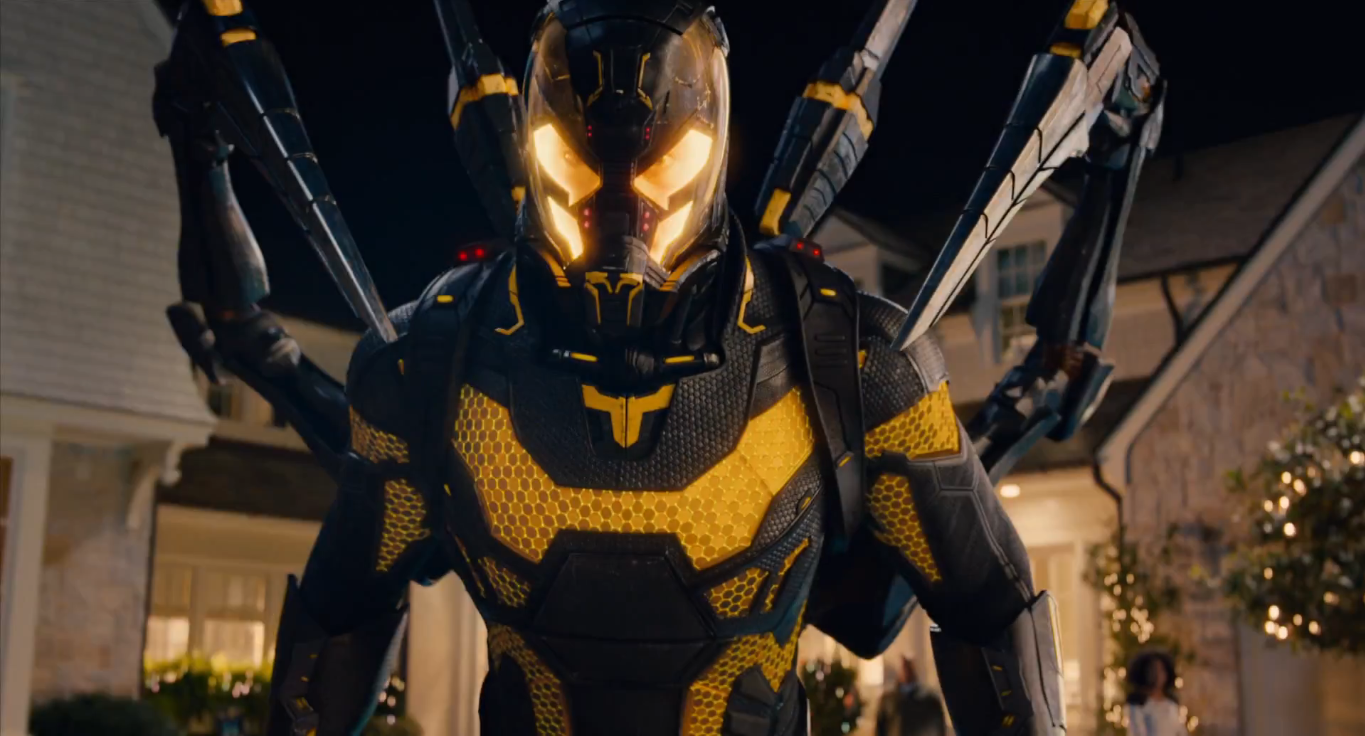 Putting pretty much any qualms of missing first place to rest, Ant-Man took a solid $22M from its Friday debut, with a fairly significant $6.4M of that coming from Thursday night. That's a good-not-great start for the latest Marvel film, setting it for a debut in the mid $50M's. Granted, the fact that a film based on one of the most obscure comic book heroes in the Marvel Universe can open this high goes to show just how strong their brand is.
Last weeks big hit Minions had one of the worst drops for an animated film in recent memory, plummeting a whopping 69% on Friday, down to $14M from its $46M opening day last weekend. Regardless of how strong the opening was, that's a horrible hold and shows how unusually front loaded this film is. At this point it seems as though $300M is more and more unlikely.
The one film that actually managed to top expectations, however, was Amy Schumer's Trainwreck, starting with an excellent $10.7M on Friday. That's a bit above the $10.3M start for Spy just last month, meaning it will probably open just over $30M for the weekend. That's a very strong start for a comedy that isn't as marketable as something like Spy or 22 Jump Street, with the focus on romance and drama in addition to comedy. Still, it shows how strong Schumer's fan base is, as they opened an otherwise fairly generic looking rom-com to a debut as solid as this.
Updated Predictions
1. Ant-Man – $55M
2. Minions – $39M
3. Trainwreck – $31M